FREE SHIPPING WITH PURCHASE OF RM200 AND ABOVE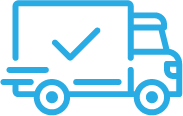 Free Shipping
Nationwide free shipping for orders over RM200 & above. Please note that our delivery take 1-3 working days for West Malaysia, 7-14 working days for East Malaysia.

Premium Support
We are ready to help. Chat with our éPure Consultant for help with product selections, advices, question about an order or need help with our website.

Reward Points & Referral
Sign up as our member to enjoy earning reward points for every order placed, referring a friend, and some surprises along the way! Reward Points can be use for cash discount when next purchase.
Testimonials
"9 years ago, my skin was bad, I had acne breakouts all over my face. I visited an aesthetic centre and signed on for skin rejuvenation packages. After the treatment, I used éPure Membranous Jelly Masque to repair and calm my skin down for the next 5 to 6 days. Its moisturizing effect is still as good as ever! If you want your base makeup to last all day, you can apply it before your makeup."
Katie Koo
"This éPure Membranous Jelly Masque has had an instant, visible effect on my skin after just one application! My whole face looks much brighter! Personally, I would say my skin tone looks 30% brighter! And my blackheads have also cleared up!"
Esther Lai
"After applying éPure Hydra Orchid Moisturizer, I feel so moisturized, it keeps my skin hydrated even on the driest days. After 1 month of use, my skin has visibly regained its radiance. Even the spots that are usually peeling and flaky are now moisturised and smooth all the time. "
Missnov
"éPure Nude Perfecting Essence has become one of my favorite products. It not only works as a sunscreen, if you're not a fan of complicated makeup routines, this can also be used as your base~ It gives me even, natural skin, and also I don't need to use makeup remover to remove it!"
Fendi
"After using éPure Antarctic White Serum for two weeks, my skin is noticeably fairer, radiant and supple, my fine lines and pores are also not as obvious. The texture of the serum is refreshing and not sticky, which is suits me! I personally don't like feeling greasy. Your three wishes for fairer, hydrated and healthy skin can finally come true! Great for busy girls who want to maintain their skin!"
Ashia
"After a day out in the hot sun, I'll immediately put on my life-saving mask – éPure Membranous Jelly Masque! It instantly adds moisture to the skin, removes impurities and minimizes my pores. Compared with ordinary sheet masks, this penetrates every inch of my skin with no issues!"
Koko Lo
"The skin around my eyes has always been quite dry and thin. When choosing skincare for my eye area, the texture of the product and its moisturizing factor is very important. This bottle of éPure Ageless Bright Serum revitalizes and brightens up my eye area. I have noticed that my dark circles and dryness have significantly improved after using it."
Lin Hye
"During my pregnancy and after giving birth, I got lazy with my skincare routine. My simple routine would be to wash my face and skip straight to éPure Antarctic White Serum. And that's it! It whites, hydrates and is a great antioxidant! It only took two weeks to improve my dehydrated and pigmented skin."
Cherry
"After washing my face, I felt like there was a protective layer cushioning my skin, and I instantly noticed that my skin was a little fairer! It's also hydrating, the ultimate moisturizing effect."
Lee Teng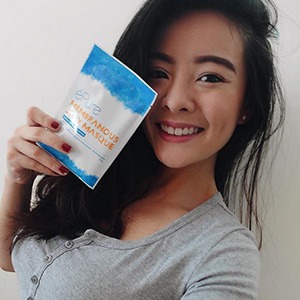 "My top observation after using the jelly-like mask 2 times was a significant overall skin tone whitening effect! I never really have time for facials. This is just about right to be my extra one step facial routine!"
LeanneLow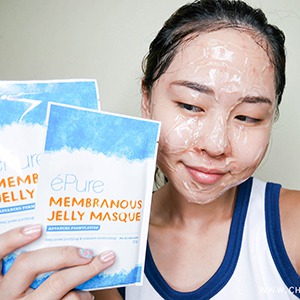 "I felt really refreshed and amazed by how smooth and soft my skin was after applying the jelly mask. Apparently this helps to scrap off your blackheads/whiteheads too!"
Celine Chiam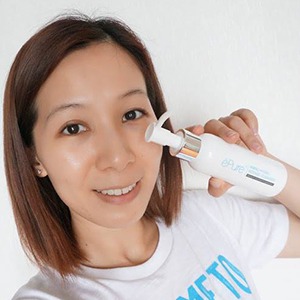 "I love this cleanser because it is soap free cleanser, the cleansing power is effective and it is gentle and doesn't irritate my skin."
CheChee